______________________________________________________________________________________
NOTE: ALL CHARACTER PAGES ARE NOT ALLOWED TO BE EDITED FROM NOW ON, EVEN FOR ADMINS UNTIL FURTHER NOTICE THANK YOU
This is a wiki for Cheerio Santana's Vampire Diaries Fanfiction. This is her fanfiction on what she wants/thinks will happen in Season 5. Some old and new characters will appear on the show. If you would like to ak her a question about the show or if you have a character, leave a message on her wall here.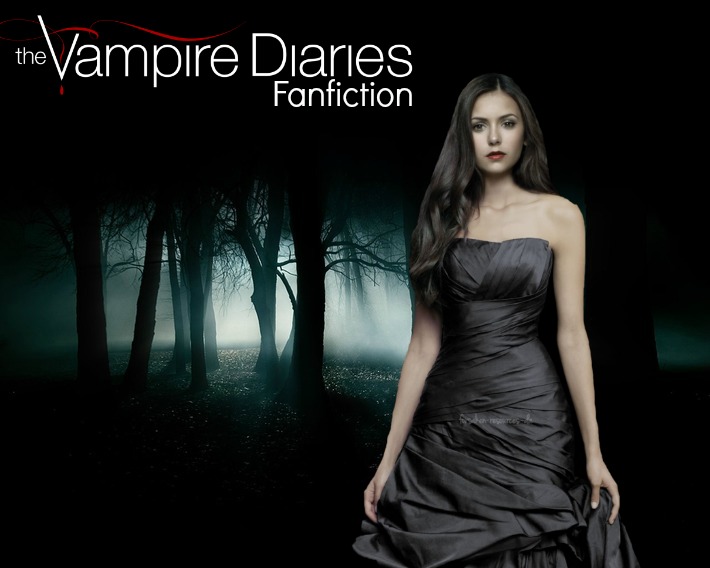 THE REST OFF THIS PAGE IS UNDR CONSTRUCTION DUE TOO THE WIKI BEING NEW.
Ad blocker interference detected!
Wikia is a free-to-use site that makes money from advertising. We have a modified experience for viewers using ad blockers

Wikia is not accessible if you've made further modifications. Remove the custom ad blocker rule(s) and the page will load as expected.